2019 Matric Results! / 2019 Matriekuitslae!
Best Mathematics pass rate in Merafong! Beste Wiskunde slaagpersentasie in Merafong! 11 Subjects 100% - 11 Vakke 100%
2017 Matriekuitslae! / 2017 Matric Results!
Beste slaagsyfer vir 'n dubbemediumskool in Merafong, 2de beste slaagsyfer in Carletonville! 12 Vakke met 100% slaagsyfer. Tweede jaar in 'n ry met 100% slaagsyfer vir Wiskunde en Wiskundige Geletterdheid!
2016 Matriekuitslae! / 2016 Matric Results!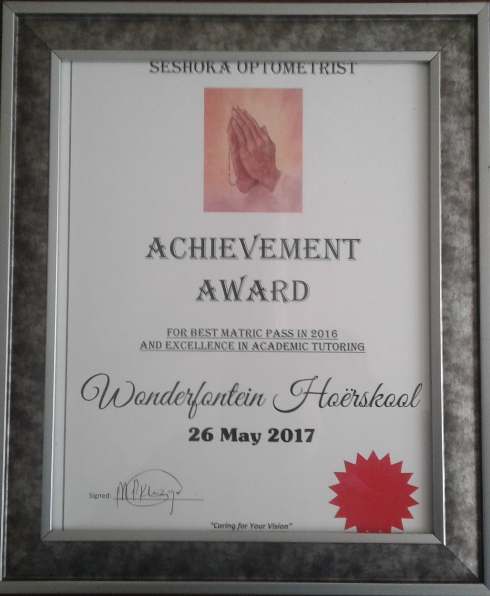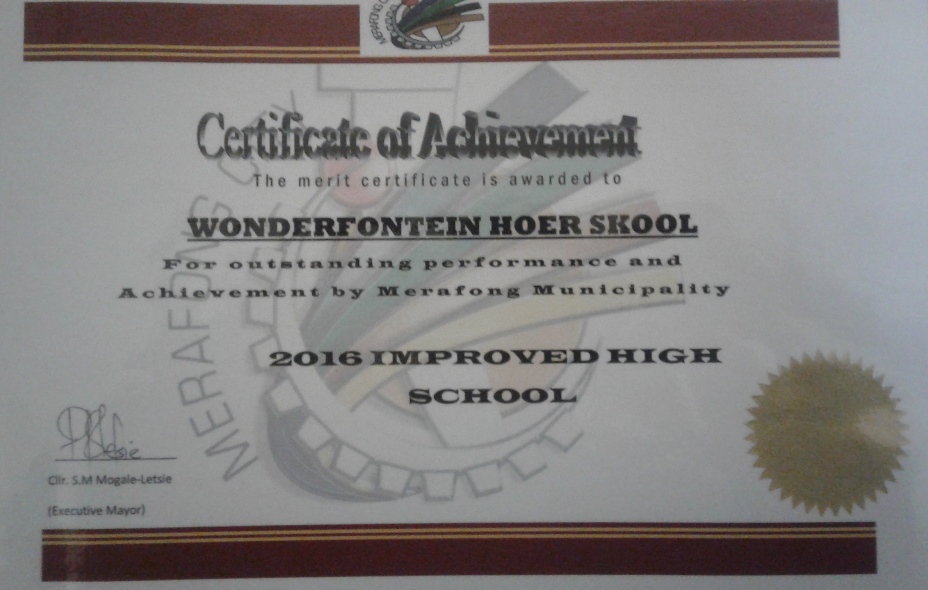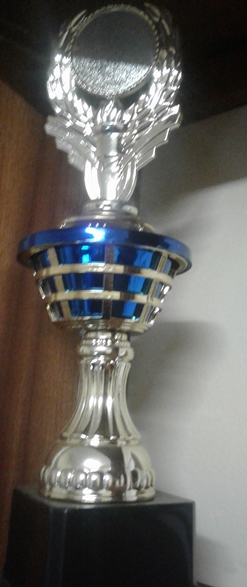 Agt onderwysers het sertifikate ontvang vir uitmuntende prestasie en die skool het ook twee sertifikate ontvang vir uitmuntende matriekuitslae. Wonderfontein het in 2016 en 2017 tweede plek verwerf in Merafong met net Carleton Jones High School wat beter gevaar het. Eight of our teachers received certificates for exceptional achievement en the school also received two certificates for its brilliant matric results in 2016. Wonderfontein was second in Merafong with only Carleton Jones that was number one.
Ons Matriek onnies se sertifikate: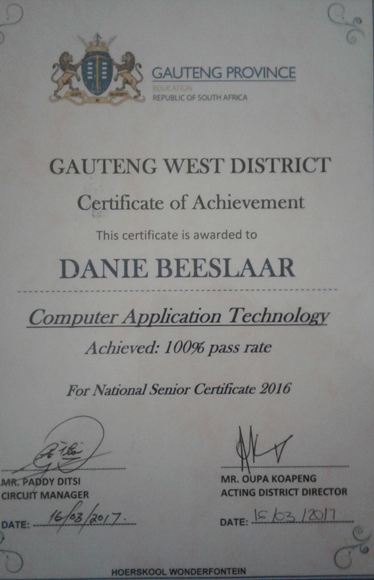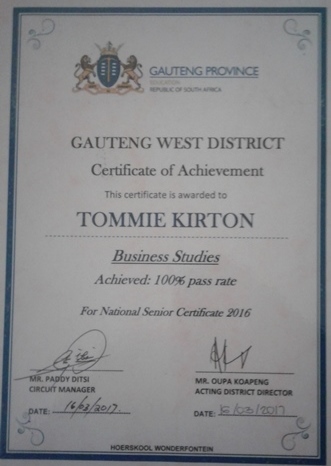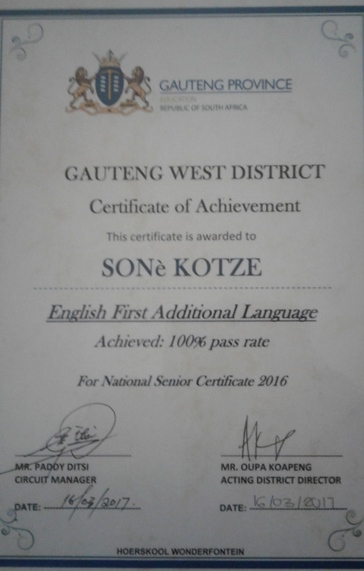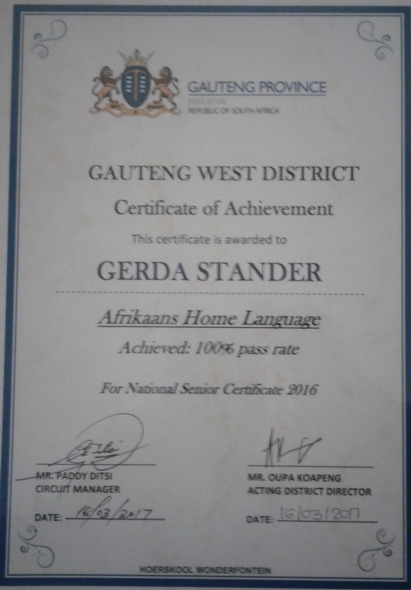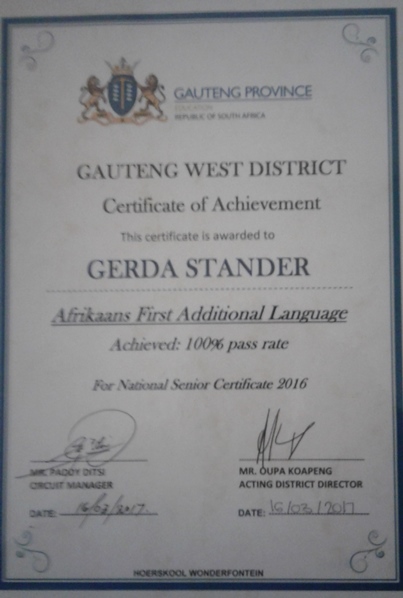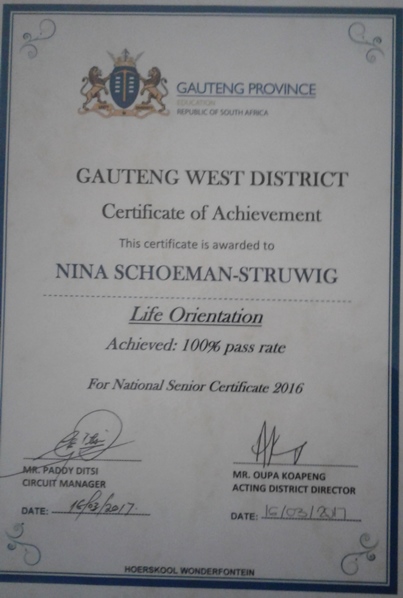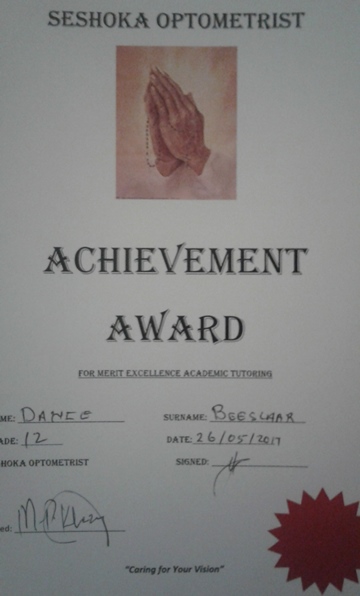 Earlier achievements / Vorige prestasies:
2015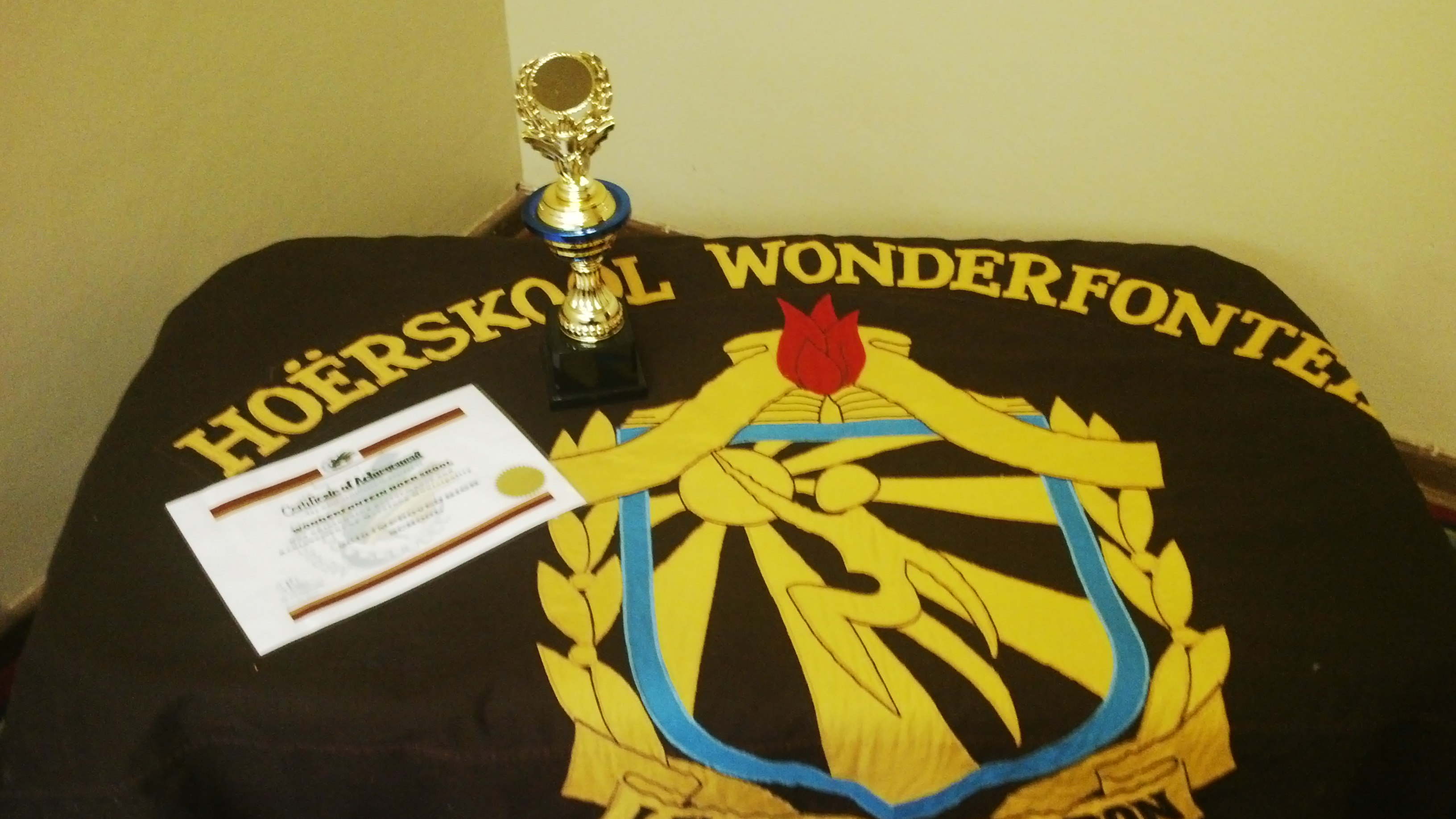 In 2012 weereens is Wonderfontein vereer vir ongelooflike Matriekuitslae en wrk met SSIP. We did well in 2012 with our Matric results as well as SSIP.